PROVEN LEADERSHIP
Please spread the word...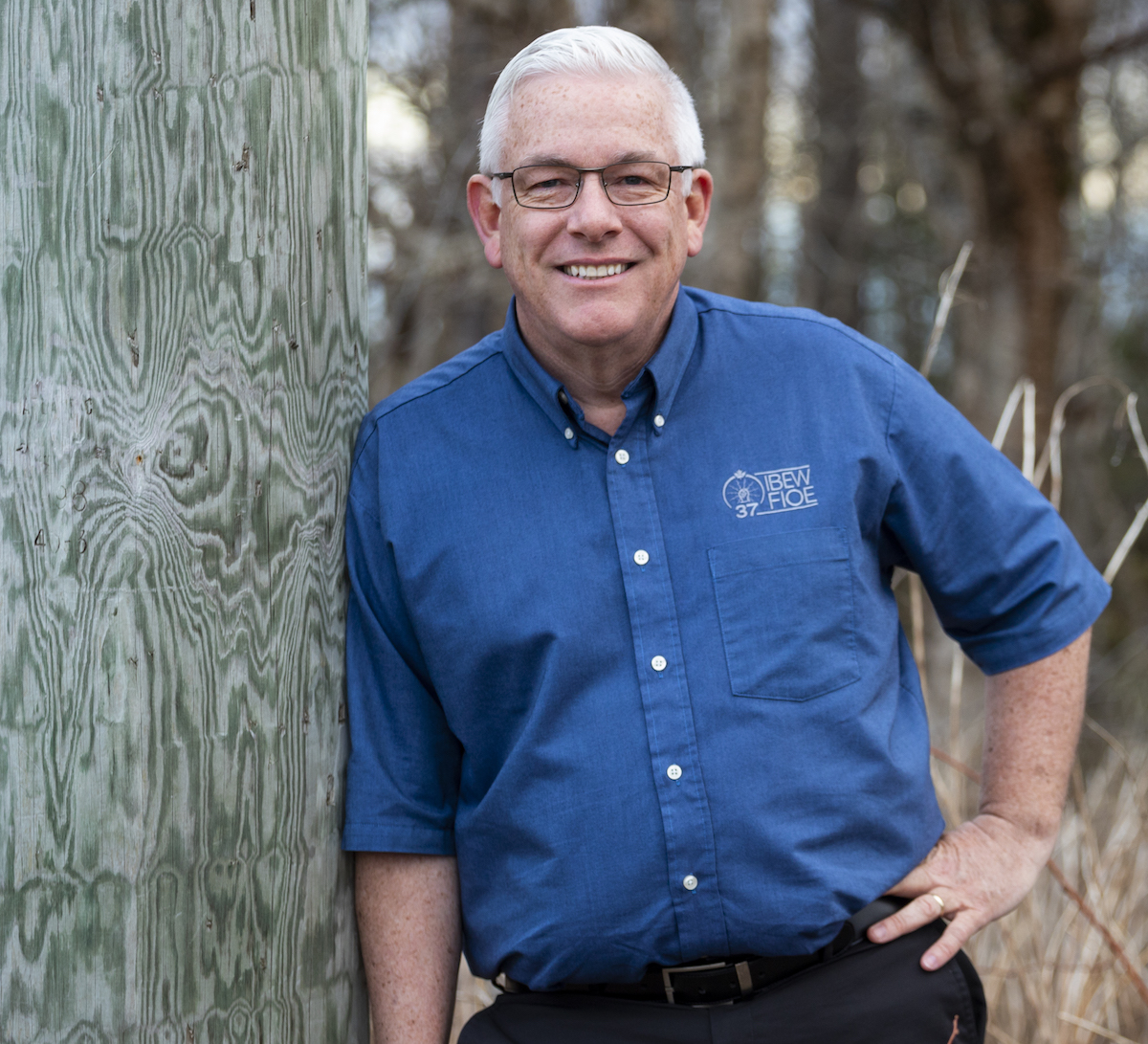 Being a leader means that others count on you to do your best for them, to work as hard as you can in a professional, positive manner.  When I took the oath as a leader in the IBEW, I accepted that responsibility.
It's what you deserve as a member.
As Business Manager, I've always promised to as work as hard as I could for members. And to do that, I've made it a point to learn as much as I could about labour law, negotiating, dealing with the media and government, building strong teams, and I'm always educating myself on the factors affecting our industry.
A leader needs to be a team builder in order to harness the strength of the IBEW Local 37's diversity.  That's why I also work hard to ensure that all members are treated fairly – because it doesn't matter who you are, or where you work or live – you deserve fairness. We're all stronger, and our union is more effective, when we can draw on each other's strengths to accomplish our shared goals.
It's no secret that our economy, our industry and our workplaces are undergoing rapid changes, and although there are challenges there are also opportunities.  As a voter, choosing your Business Manager might be one of the most important decisions you make this year.  And I'm respectfully asking for your vote.
As Business Manager, I promise that I'll keep doing my very best for you. A promise made, and a promise I will continue to keep.
Sincerely,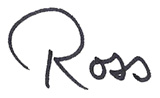 Ross Galbraith
Business Manager
IBEW Local 37